PHILOSOPHY
We believe in sustainable innovation.
We have transformed our vacuum sealing machines into sophisticated food processing tools, capable of changing the ways and times of cooking for the better. We think that in the future, technology will help us to realise the dream of a kitchen that increasingly focuses on innovative and sustainable food well-being.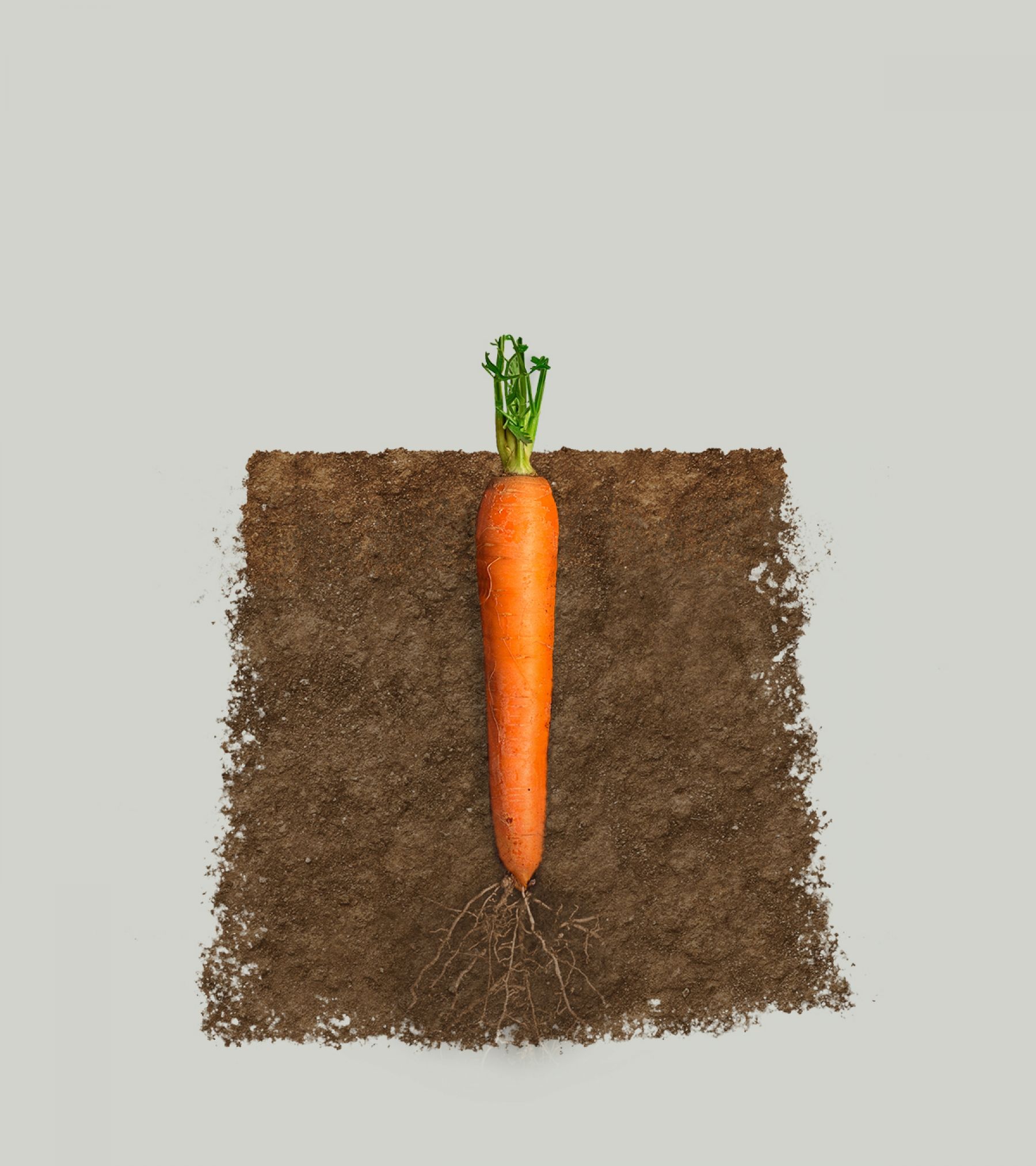 SUSTAINABILITY GOAL
To reduce waste, at all levels.
Acting sustainably is part of our corporate culture and translates into the intention to eliminate waste at all levels, from the development of regenerable products to the optimisation of our production processes.
LOW IMPACT
A technology that respects the environment.
We are constantly working to reduce the consumption of our machines: an economic saving for anyone who uses them, an environmental advantage for everyone.
Technological performance
for the professional kitchen

ADVANCED INTERFACE
Superpowers for your kitchen.
Imagine how much more time you could devote to your recipes if you could speed up or simplify certain essential operations. Today this is possible, thanks to the smart programs of our machines.
Choose the smart kitchen
TECHNOLOGICAL INNOVATION
Machines with a brain.
The smart vacuum sensor installed on our machines guarantees a perfect vacuum level and allows everyone to carry out the most complex processes worry-free regardless of both air pressure and atmospheric conditions. Set the program, we'll take care of the rest.
Orved for
a circular
economy
The Orved vacuum system is an example of a circular economy that demonstrates how catering can be performed
in a responsible and sustainable manner, responding to a need that is increasingly expressed by customers.
COMPOSTABLE ACCESSORIES
Orved's vacuum sealer is 100% sustainable.
With the Natural Vacuum compostable bag and tray, the Orved vacuum system has become completely sustainable.
COMPOSTABLE TRAYS
We are committed to researching and experimenting with innovative materials that meet the needs of contemporary catering. First the bags and then the compostable trays were conceived. Intended for wet waste, they dissolve naturally due to the combined action of oxygen and water.
REQUEST INFORMATION
Contact us to find out more about the Orved World or if you would like further information about our products.